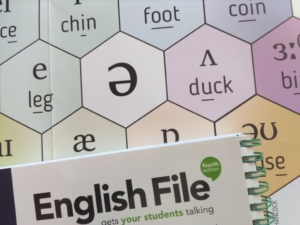 Once you have sent your registration request, we arrange a short introductory meeting, either online or face-to-face whichever is most suitable, where we can get to know each other.
During this meeting I ask you to complete a short questionnaire to help assess your needs and abilities. The questionnaire is not a test, it's a way to exchange information regarding your current level of English and your expectations. The meeting is used to place you in the correct group, or one-on-one class, as you prefer . It can also be used as a useful opportunity to practice using zoom in a lesson context where necessary.
The introduction meeting is an ideal time to resolve any questions regarding lesson times, rates, needs and expectations, our contract, online and offline contexts, class participation, etc.