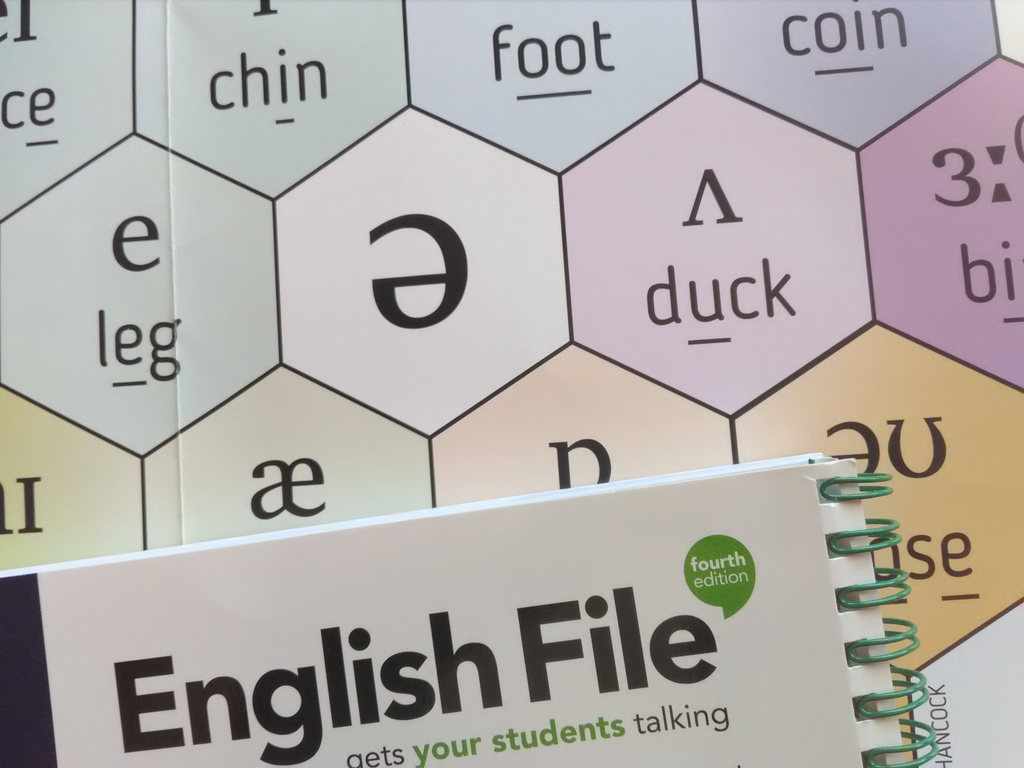 English classes are for adults, based on A1-A2, B1-B2 and C+, grades using the renowned English File course books from Oxford University Press. Whether you take a one-to-one class, prefer to work in pairs, or to join a small group, each lesson is of one (1) hour duration. Teaching is always in the target language of English.
You can also choose to cram your study into a short time frame, or extend the course to give you more time to study, whichever suits you best. Your teacher lives in Mont-roig, near Cambrils, Tarragona ES, which means for in-person classes we can meet at your place, my place, or somewhere in-between. We can discuss these and other details during our onboarding meeting.
When you need them, you can purchase lesson credits for your course here.