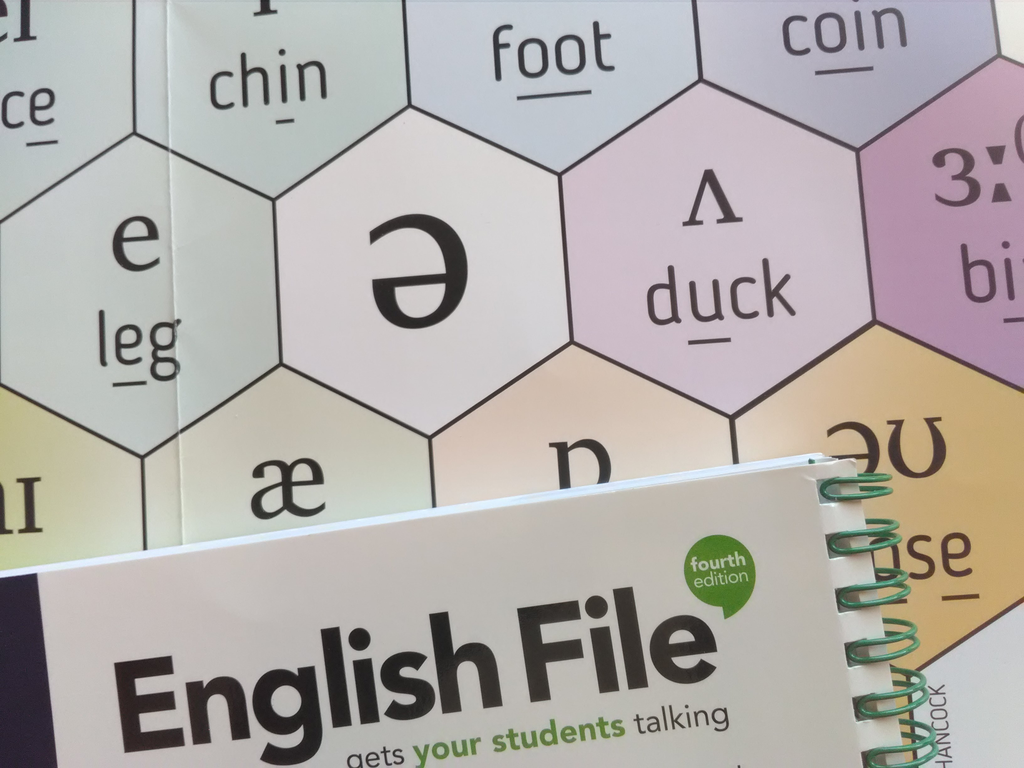 What you choose to pay depends on what you want to achieve and how you want to achieve it. There are pros and cons for individual classes, just as there are pros and cons for group classes. You can pay more and get an increase in personalized teacher attention, or you can pay less and get more input from your colleagues. To accommodate everybody there are multiple price levels.
You can choose to pay €28 or €14, €9 or €7 for each person, depending on how many students study together. Remember we will probably create a new class when you get started and, as private lesson payments are per class, you will need to have any co-students ready to participate.
Why not find a friend to study with and pay less?